The Staff
Armann Fenger, LAPC - Executive Director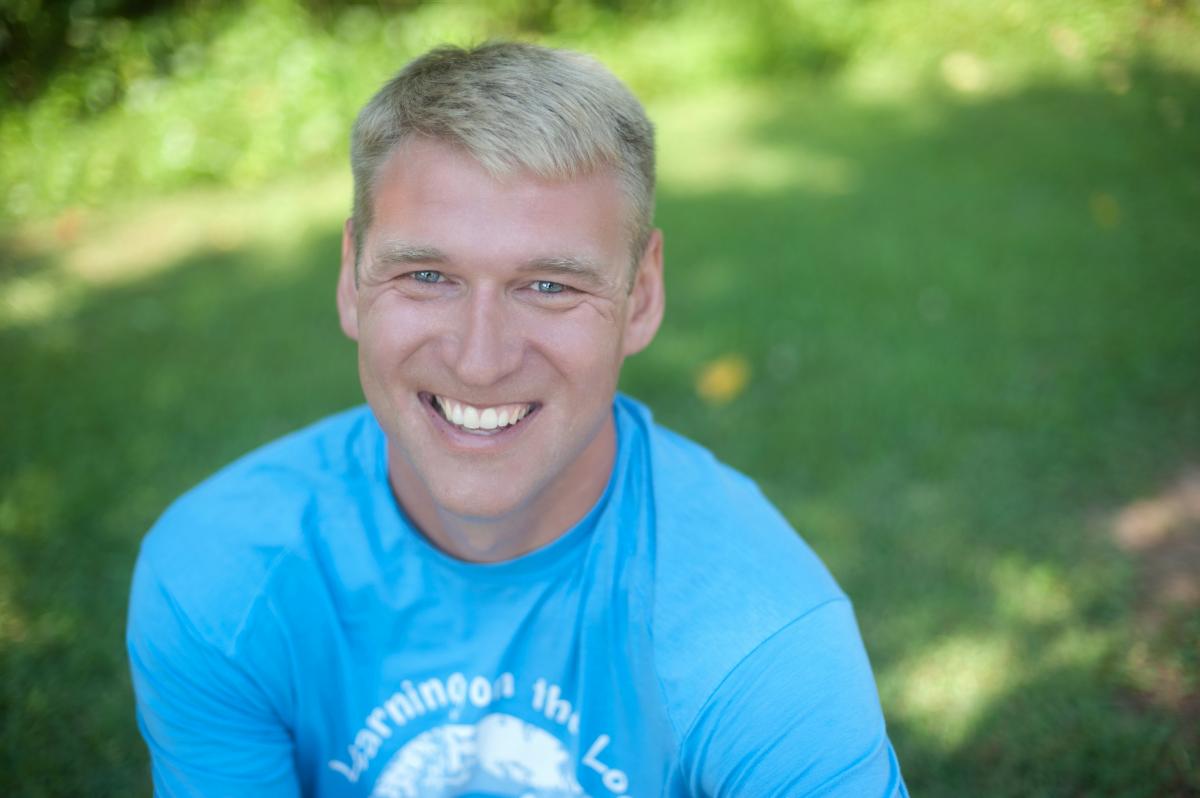 I earned my Masters Degree in Professional Counseling from Mercer University and my Bachelors degree in Psychology with a minor in Business from the University of Vermont.  At Mercer University, I earned a 4.0 cumulative GPA, and was awarded the 2014 Outstanding Graduate Student in Clinical Mental Health.  While at the University of Vermont, I was a 4-year starter on our Division 1 soccer team, and was awarded the Donoson FitzGerald award for perseverance, integrity, and sportsmanship.  Currently, I practice out of the offices of The Atlanta Center for Wellness in Sandy Springs GA.  This collaborate group of practitioners are one of the premier therapeutic offices in Georgia, where the array of qualifications and expertise can support any struggle or need.  
I have developed a multicultural therapy practice, where men and women, old and young, from every region, religion, sexual orientation, race, and ethnicity have come and are welcome.  I have a special expertise helping men, as we generally tend to Tough It Out.  I also specialize in divorce, athletes, eating disorders, generalized anxiety, grief, marriage, parenting, blended families, and special needs families.  I am also leading the trauma prevention program for The Birdwell Foundation that focuses on supporting veterans and first responders struggling with PTSD.
​In addition to my therapy practice, I started, and continue to run, Learning on the Log in 2001, a recreational program helping kids better grow their social skills through the development of relationships, and since then thousands of children have participated and hundreds of staff have been developed.  Throughout the years, Learning on the Log has offered various programs such as summer camp, after school, individual sessions, weekend programs, pre school, and pre K.  In addition, I was a founding member of the Community School in Decatur, original staff member at The Lionheart School in Alpharetta, and an original staff member at the  Hirsch Academy in Decatur.  I was hired to overhaul Zac Brown's, Camp Southern Ground, in order to provide a better camp experience, as well as developed programming that could support both special needs and typically developing campers.  Learning on the Log has become known for producing a lot of growth through a laser focus on Interacting, Relating, and Communicating within the programming. 
I was born in Reykjavik, Iceland, lived near Oslo, Norway for a long time, but found away from the brutal Nordic weather and have settled in Atlanta since 2000.  The combination of my very unique background and years of experience, it has led me to the conclusion that the best way to live Happier, Healthier, and Long is by Talking it Out, not Toughing it Out.  I would be honored to be a part of your journey to better mental and emotional health.
(404) 579-3048 | Blog
Katie Fenger, MS - Executive Director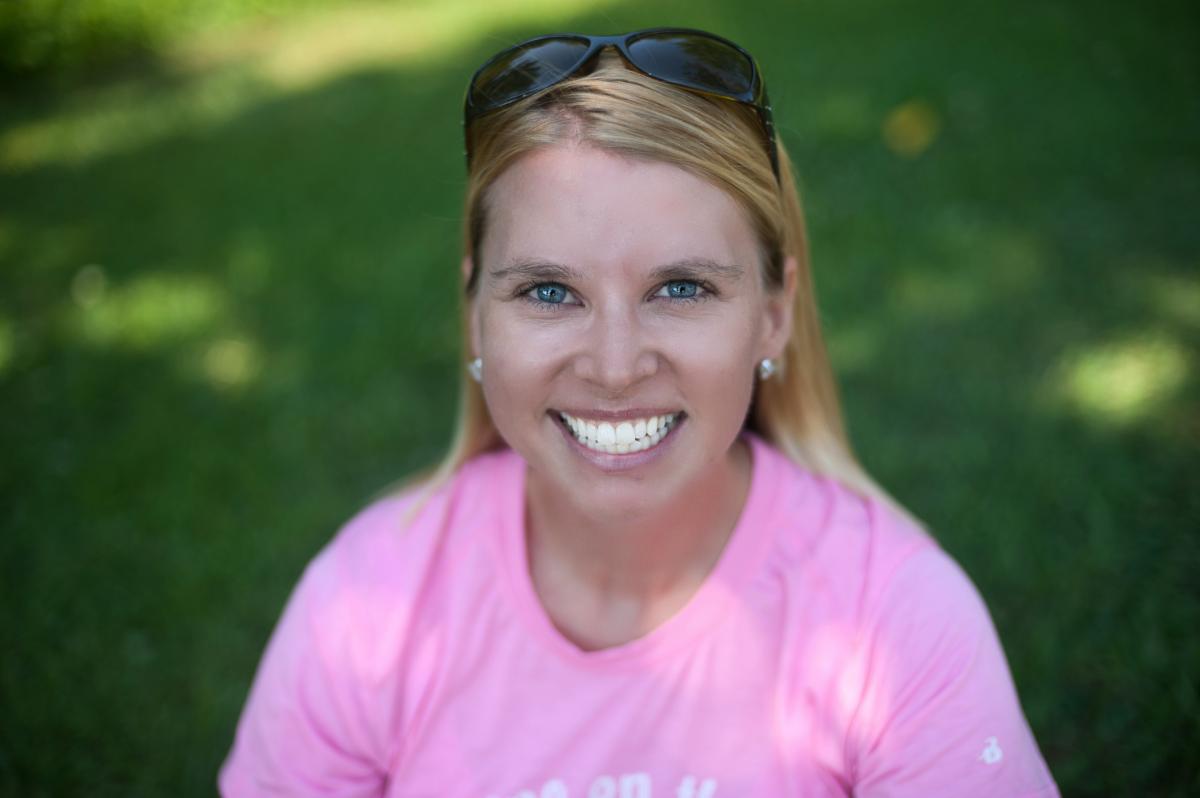 Katie earned a Masters Degree in Social Psychology from Walden University and a Bachelors Degree from the University of Georgia in Adapted Physical Education.  For two years, she organized and managed a clinic for children with a variety of developmental, physical and emotional difficulties; focusing on gross motor skills, while adapting the activities to each individual child's developmental needs.  She worked as a teacher in the Lab School at UGA, coached middle school girls, and implemented home based programs for children with Spinal Stenosis.  After college, Katie interned with the Special Olympics/Atl and helped start a branch in Athens, GA.  She came to Atlanta in 2004 to work full-time with Learning on the Log and learn more about teaching social skills in organic settings.
(770) 235-2887 | Blog